Why choose a crossover — Allow us to give you 5 GOOD Reasons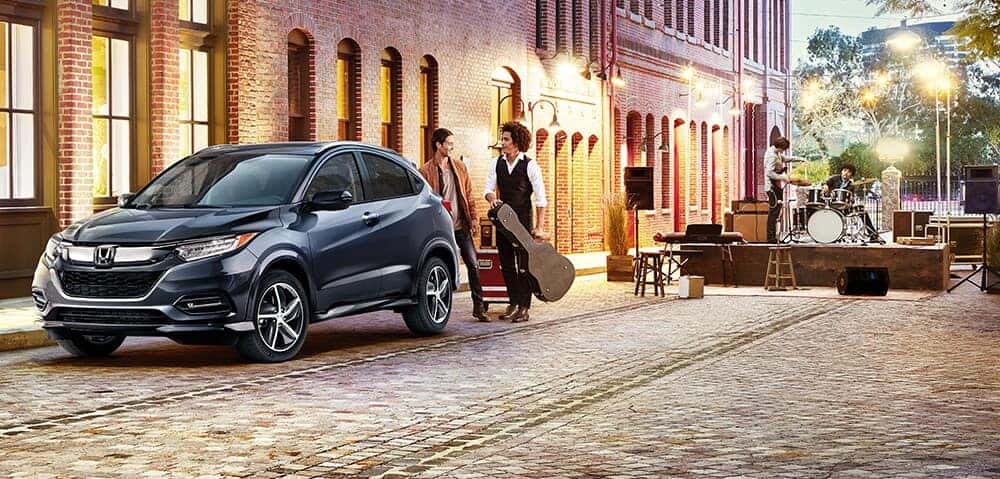 As the crossover, or compact SUV, segment has realized substantial growth and popularity, they are also stronger and more capable. As a result, the reasons to choose one for you and your family's needs are abundant to list. While many center on the desire to ride higher on today's roads to be in a position of command or on the capability to power all four wheels, there are others that speak to safety, comfort and the unbeatable off-road adeptness. In your decision-making, consider the following GOOD reasons to choose a crossover!
Third-row seating!
Who doesn't need a third row these days, with commutes to soccer and car pools of all varieties! This option, presented in an upscale package and not in your minivans of old, speaks to convenience and comfort. In fact, happy crossover families find this feature downright indispensable! The third row is what many consider to be one of the greatest appeals of the crossover. There is nothing like a weekend road trip and the extra breathing room offered by the crossover is ideal There is plenty of room for gear, and you can simply fit more people, more pets and more stuff! It doesn't get better!
It can haul!
In addition to towing capacity, the crossover makes sense for those individuals who may have recently bought a cottage or second home, or for the shopper who has reached a stage in live where renovations or moving may necessitate purchasing a larger vehicle. Then there are those drivers who spot a recliner on the side of the road for sale! You can pull over lift the tailgate, flop the second and third row seats flat and bring your latest find home! This could not be possible in a coupe or sedan.
You're in command!
In the driver's seat of a crossover, you can sit up higher, thus seeing further down the road, a plus and a necessity for today's busy driver. You can also better view other traffic, which can serve to deter unsafe situations or hazards on the road. The seat of command is also useful in parking lots to help view empty spots and off-road in looking for obstacles.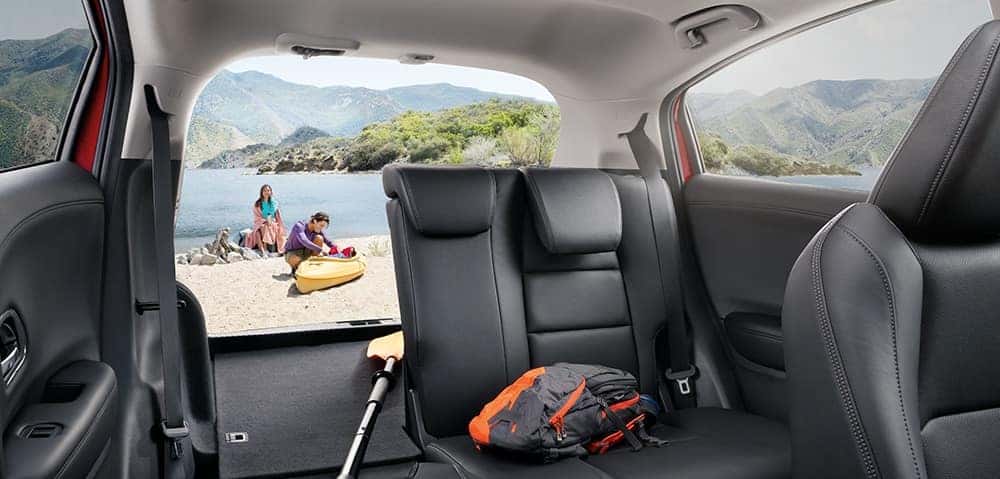 Better efficiency
Giving up some of the features found in larger SUVs, the Crossover has resulted in a lighter vehicle, with a lighter design that contributes to better fuel efficiency than minivans or full-sized SUVs. Crossover automakers are doing all they can to improve fuel economy overall so as to keep their model competitive in the market.
4WD/AWD
Live in a climate where weather is not so great and snow is a given? Then the All-wheel-drive capabilities of a crossover coupled with proper winter tires is crucial! All-wheel-drive is a requirement for the crossover segment and meets the need of all-weather capabilities. Crossovers also give you the opportunity to go off-roading if you desire, something a sedan is not really capable of.
The advantages of crossovers are vast and it is the type of vehicle for people who want to take up more space, but not too much space! It is that perfect in between. They blend all the elements of a minivan, SUV, hatchback and sedan and have a downright broad appeal. Choose the crossover that is right for you and take a test drive today!