Honda's Commitment to Eco-friendly vehicles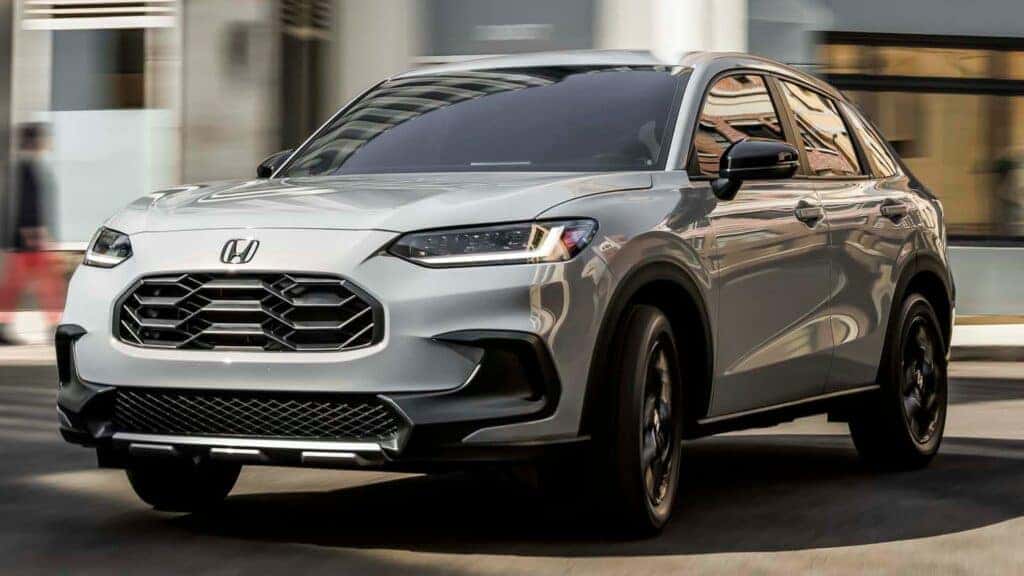 Seeing green!
With a commitment to reach 100 percent zero emission vehicle sales by 2040, Honda has set the bar high! To achieve that goal, the automaker will build full EVs at its plants throughout the United States and North America in the coming years, something they have already begun to tackle with their Honda Accord Hybrid and CR-V Hybrid.
Here's more….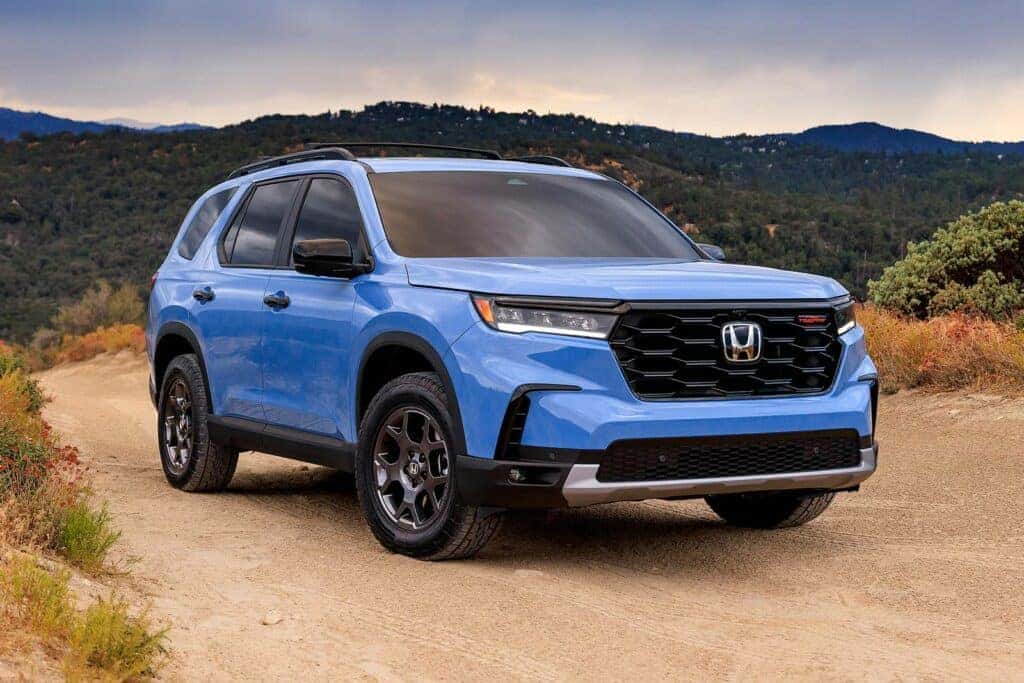 How they'll do it!
To further their commitment to the environment, Honda plans to accelerate electrification and application of connected safety technologies toward the end goal of "carbon neutrality" and "zero traffic collision fatalities."
They will launch a series of next generation electric vehicles based on a new e:Architecture, which represents a totally new EV platform, as early as 2025 through 2030. A different approach to electrification in each market will be realized. Honda will also add omnidirectional ADAS or advanced driver-assistance system to Honda Sensing technologies to all their new automobiles by the year 2030 in their effort to achieve zero auto and motorcycle collision fatalities involving all Honda products globally by 2050. This is due to the fact that many motorcycle collision deaths involve cars. Honda has committed to continue its research in this area in an effort to achieve a safe co-existence between these two modes of transportation.
Honda will also enter a joint venture for EV battery production in the United States with LG Energy Solution. Through this collaboration, they will produce lithium-ion batteries in the United States to power Honda and Acura EV models for the North American market. This will be realized through a joint investment of $4.4 billion as well as result in the establishment of a new JV plant in the United States.
In addition and to further advance their competitiveness with their EVs, Honda has set a goal to make all-solid-state batteries available for new Honda EV models introduced in the second half of the 2020s.
Honda will take a comprehensive approach in addressing the environmental impact associated with its product manufacturing. They will work to reduce water usage, energy use, waste and emissions. To that end, all Honda auto plants in America will boast virtually zero waste-to-landfill. They will also power their operations globally with 100 percent renewable energy by the target year of 2050.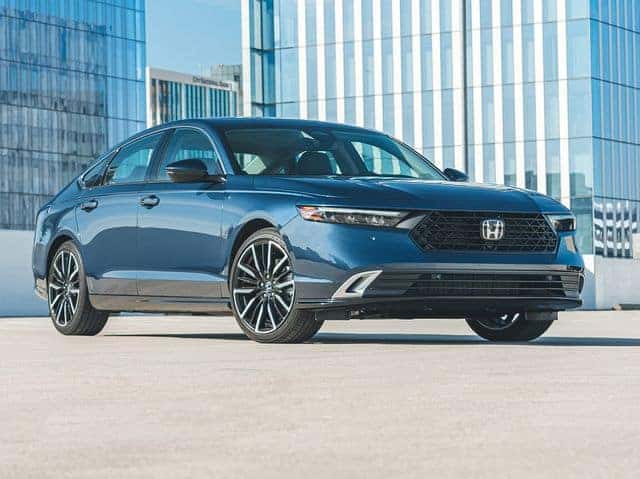 What they'll use!
Through the use of Fuel Cell Technology, Honda works toward addressing the challenge of carbon neutrality. With the expectation that hydrogen will become more widely accepted as a renewable energy source, Honda will continue to strive to reduce costs and realize a "hydrogen society." They will do this by expanding their lineup of EVs and by using fuel cell systems for a wide range of applications, which include commercial trucks and stationary and movable power sources.
The automaker will also work proactively toward promoting the utilization of hydrogen in addition to electricity as a means to further expand the use of renewable energy. They will also further expand their use of renewable energy by enabling infrastructure-linked smart power operations when charging their products.
In fact, across all their products and business operations, Honda has set a vision for a carbon-free society, all while addressing environmental and energy concerns throughout. With the highest fleet average fuel economy and lowest CO2 emissions of any full-line automaker in the country, Honda continues to take major steps to reduce their environmental impact across the board.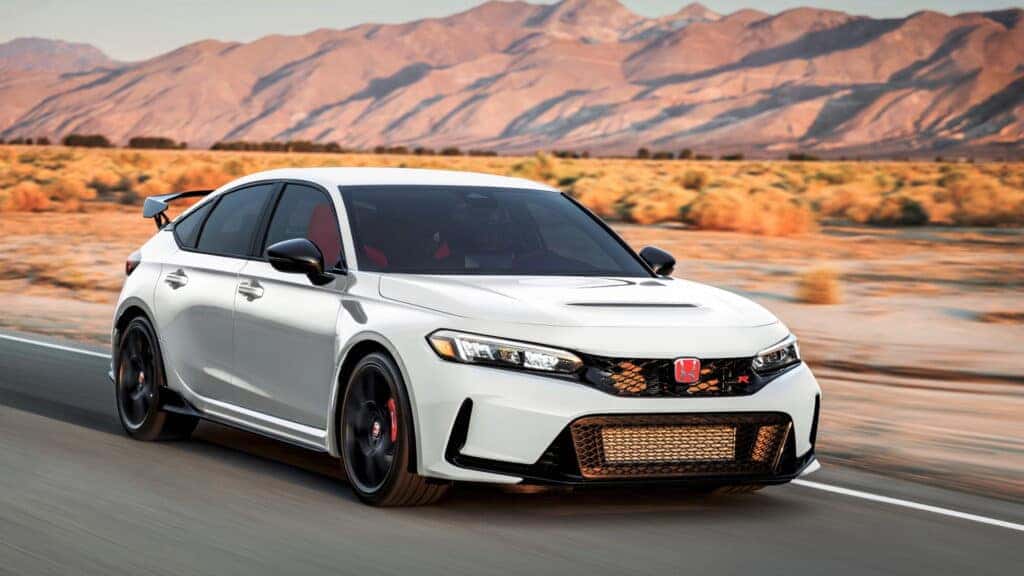 How this started!
Their path to such a large-scale move to EV technology is notable. Honda has been the world's largest producer of combustion engines since 1959, although it does have a history of innovation alternative fuel space. It was in 1999 that they launched their first-ever natural gas vehicle to be commercially available in this country, the Honda Civic GX. Later in that year, the first hybrid electric car was available in the U.S. market, followed by the Honda Prius.
Just last year, the company launched the Honda E, as the electric car industry continued to grow.
From carbon neutrality and clean energy to resource circulation and the improved reuse and recycling of batteries, Honda is on a clear path forward to achieve this admirable goal of zero emission. Through the development of products from 100 percent sustainable materials and clear strides toward electrification of the motorcycle industry, Honda is giant steps ahead in all things green!