HONDALINK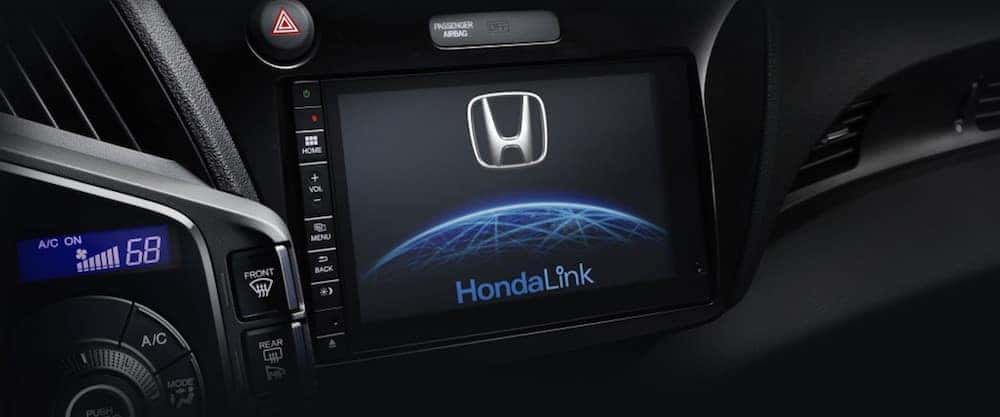 Keepin' in touch!
Thanks to the HondaLink app, keeping in touch just got that much easier! Connect to your vehicle via your smartphone and Alexa-enabled devices and control all your ride features! Get more from Honda and take convenience to that next level! New technology is found here! See what this handy app has to offer!
Here's more….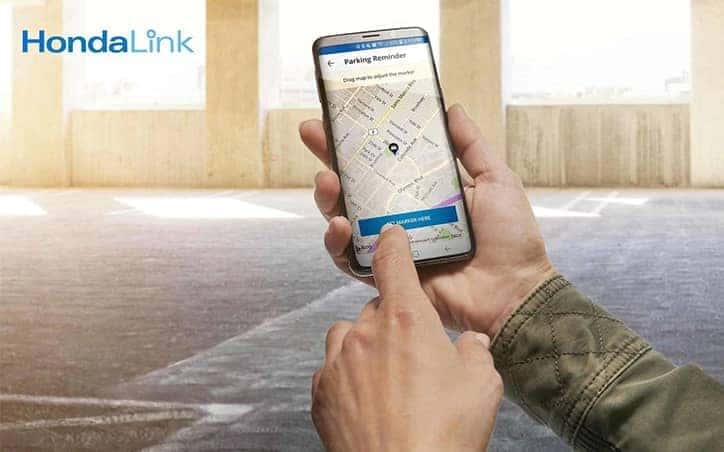 What it is!
The HondaLink app allows drivers to access vital information about their car right through their smartphone or Alexa-enabled devices. Within this system is an in-car delivery function called "Key by Amazon," which allows packages to safely and securely be delivered right to your trunk as opposed to the doorstep, where it can be subject to theft. To seamlessly facilitate this transaction, he HondaLink system expertly unlocks your car to allow this safer way of delivery to transpire and then locks it when accesses are no longer needed. It is important to note that this technology only works in 50 American cities and their surrounding areas, with motorists needing to be Amazon Prime customers to use.
Also thanks to this app and regardless if your Honda runs on gasoline, electricity or both, it can help drivers locate the nearest gas station or electric car charging station, and even provide directions to it if needed! In some models, including the Clarity, drivers can also use their phone to pre-set the climate control. No more entering a cold — or scorching hot — car!
There's Alexa, driver feedback, including discount alerts based on driving habits, in-vehicle WiFi and more!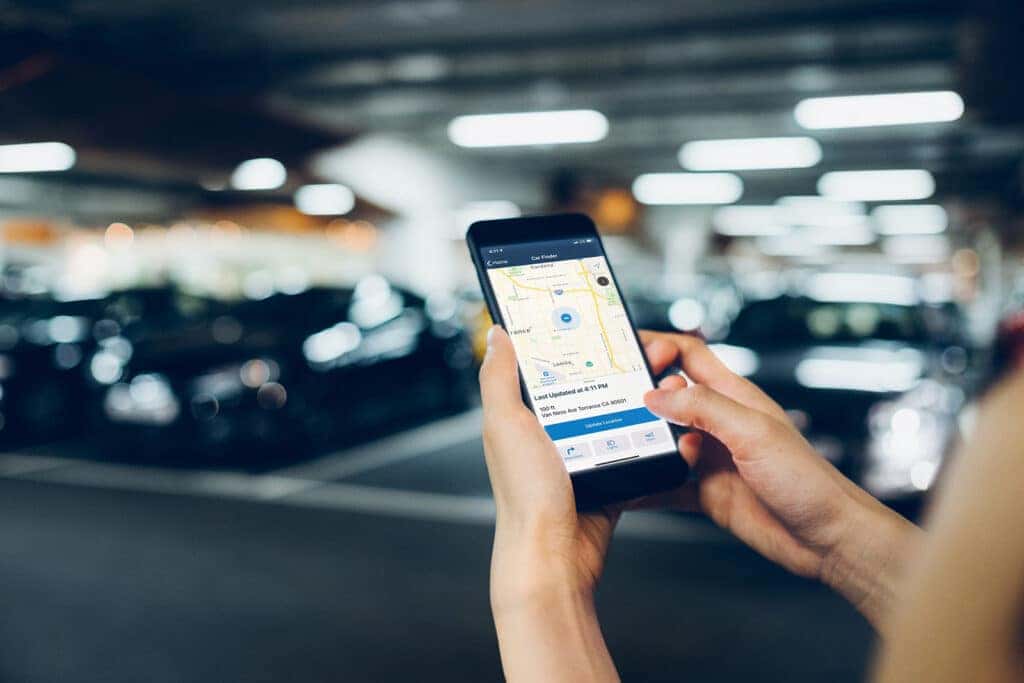 Its features!
Chock full perfectly describes the amount of features the HondaLink includes. They range from remote engine start and lock or unlocking doors to automatic collision and recall notifications to service appointments, roadside assistance and emergency calls. There are also speed and security alarm alerts as well as a stolen vehicle locator.
For the infotainment buff, the app includes navigation, parking reminders, destination by voice, hands-free calling, phonebook access, music streaming and selected app access.
There are also vehicle guides, recall notifications, service appointments and roadside assistance that is had thanks to HondaLink. No more peaking in the car to check mileage — do it right through the app on your phone! It also will alert drivers of vehicle notifications, vehicle health reports, favorite locations, or even send a destination right from your app to your vehicle! It's as simple as that!
In the area of security, key features of the HondaLink app include Automatic Collision Notification where a live agent will reach out, check on you and even request that help be sent your way in the case of an accident. Enhanced Roadside Assistance allows for towing and repair services to be obtained using the LINK button on your vehicle. Make an Emergency Call thanks to the app, where a live agent will remain on the call and send help in the event of an emergency. The Personal Data Wipe feature within the app will restore your audio and navigation system to factory defaults.
Also, the app allows for Driver Feedback, where drivers get a score on how well they drive! Beat your score each time, and improve your driving habits while you're at it!
There is also the ability for Remote Start; a Security Alarm Alert; Remote Lock and Unlock; Find My Car; Geofence Alert, Destination by Voice and Stolen Vehicle Locator.
How to get it!
There are just a few easy steps to enable your HondaLink app. First, simply download the app on your smartphone, then, when in the car, connect your phone to Bluetooth on the Honda Infotainment system. The next step is to automatically pair your smartphone through Bluetooth connection by opening the app. After successfully making that pairing, easily access and manage all of the previously-mentioned features through your phone.
Package breakdown!

HondaLink and its wide range of features and benefits are available in several different packages. For example, some of the features are presented only with the Base subscription prices at no added cost, but more of the involved features, such as collision notifications or roadside assistance, have an added cost. In specific, it is about $89 annually.
A Remote plan, which allows drivers to lock or unlock their care remotely, costs roughly $110 a year. It offers the benefit of allowing drivers to locate their car quickly, whether it has been stolen or just parked in a busy lot.
A Concierge plan, which is the next highest tier, runs $260 annually and includes — you guessed it! — a personal concierge! This is only for drivers who feel they would need this service; many pass on it.
Stay connected in every way possible thanks to HondaLink. From vital information to convenience at every turn, this app has it all! Take the time to explore which package is right for you! Keepin' in touch just got that much easier!