Honda EV's will adopt Tesla Charging Port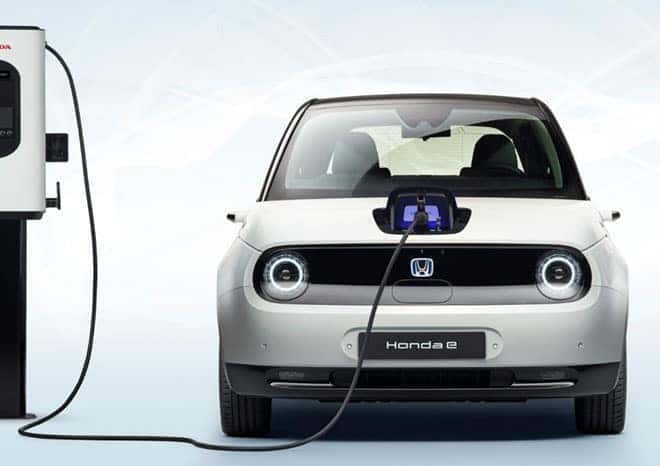 Getting connected!
When it comes to connectivity, the news is exciting for Honda, which is following suit with other automakers across the globe in what will result in seamless connectivity. Future electric vehicles sold in the United States will now be equipped with Tesla's proprietary charging connector, known as NACS (North American Charging Standard), considered the pillar when it comes to chargers. This is set to be in place beginning in 2025 and will most likely extend to Honda and Acura EVs built by General Motors.
The ZDX will feature the NACS connector by 2025 or 206 with an adapter needed to be in place for anyone desiring to use the current Combined Charging System (CCS1) connector that most non-Tesla EVs are designed for.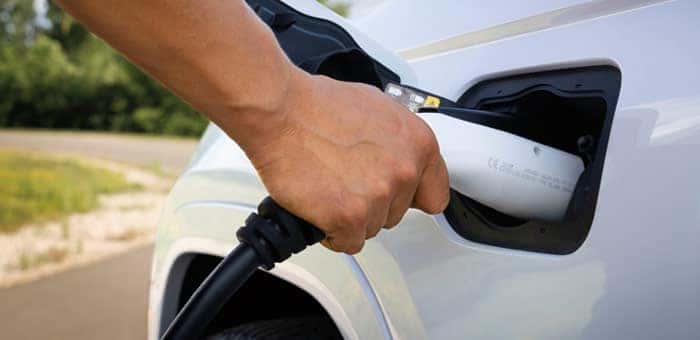 What this means!
Convenience is at the core of this move, with Honda and Acura EV owners taking advantage of a charging network that will provide complete ease of use and connectivity. Adopting this port will also significantly increase the number of DC fast-chargers available to drivers, with Tesla's DC fast-chargers accounting for more than half of the fast-chargers in the country, according to the Department of Energy.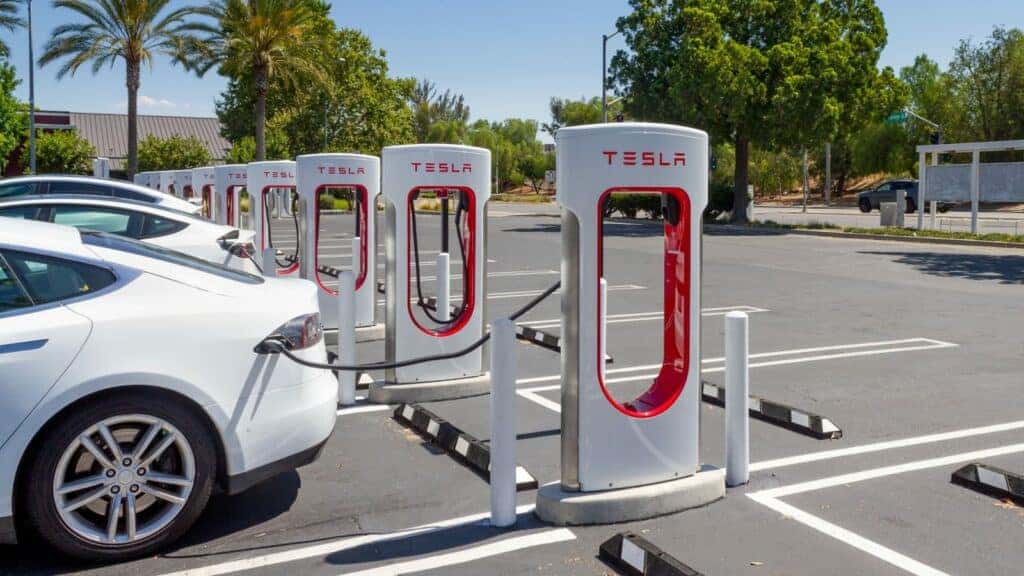 What else we know!
Honda and Acura, along with GM, BMW, Hyundai, Kia, Mercedes-Benz and Stellantis also announced plans to partner on their own network of DC fast-chargers across North America with the first station planned to open in the United States sometime next year.
There are not many specifics about this new move to the Tesla charging port, but it is an important move, according to American Honda Motor Co. President and CEO Noriya Kaihara who unveiled the news. However, the switch won't be made immediately. Acura's first ground-up EV, the ZDX, in addition to the Honda Prologue, both utilize GM underpinnings and the firm's Ultium battery technology. As a result, these two models will not be able to switch to the NACS until GM makes it possible.
Honda is among an elite group numbering seven car manufacturers who are pulling together in the creation of a new North American charging network to rival the Tesla Supercharger network. This collaboration will result in at least 30,000 chargers spanning the United States and Canada, all of which will offer DC fast charging and both have the CCS and NACS plugs.
Charging stations will be found in the inception in metropolitan areas and along major highways before expanding to vital connecting corridors and highly desired vacation routes.
The development of this software is ongoing, and vital to a seamless connection.
"The software needs to be really reliable and really open infrastructure so it communicates with every OEM's software," according to Jay Jospeh, American Honda's Vice President of Sustainability and Business Development. "The hardware needs to be capable of the highest levels of charging. It needs to be secure, it needs to be reliable, and it needs to be accessible."
Tesla is considered the best of the best when it comes to doing chargers right, with Mr. Joseph pinpointing the reason behind it.
"If you look at what's so great about the Tesla Supercharger network, it's the maintenance," Mr. Joseph said. "They stay on top of it, they've got someone onsite monitoring the equipment, they're monitoring it electronically and remotely, and they fix it — fast," he said. "That's probably the most important thing."
There is a definite reason Honda and other automakers are making the switch and making it quickly! "It is quite important," Ms. Kaihara said. "We also have to push NACS, as well. It is clear."
The news that Acura and Honda will adopt Tesla's NACS connector is both exciting and innovative, although it is not yet complete. Drivers will have to wait for GM to make its Ultium architecture compatible with the NACS plug. While the switch will not be made immediately, it is forthcoming! Getting connected has never been this seamless! See what this collaboration has in store!