Honda Creates New Teen Driver Coaching App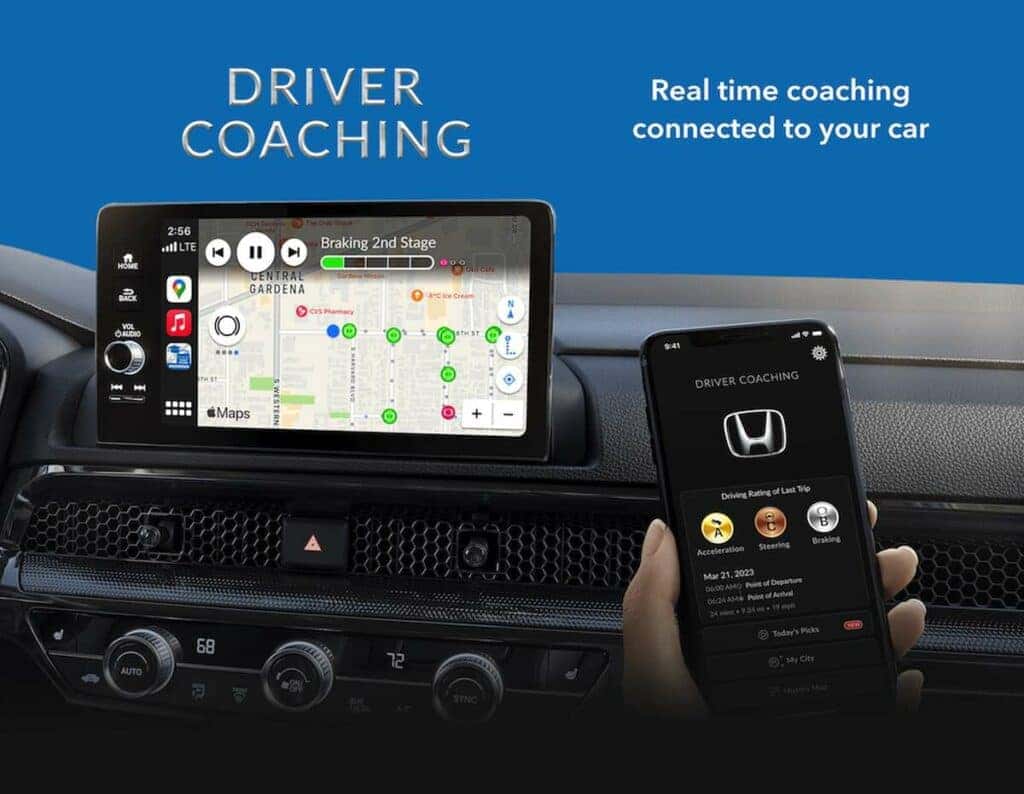 The other teacher!
Listen up teens — there's a new driver's ed in town! A New Driver Coaching App to Advance Teen Driver Education and Safety Awareness is here! Free to download and providing exclusive access to the onboard computer, this app aims at first-time and Gen Z buyers who see Honda as their clear choice! This new creation will not only help improve the skills of new drivers, but promote safe driving practices — a win-win on every level!
Here's more….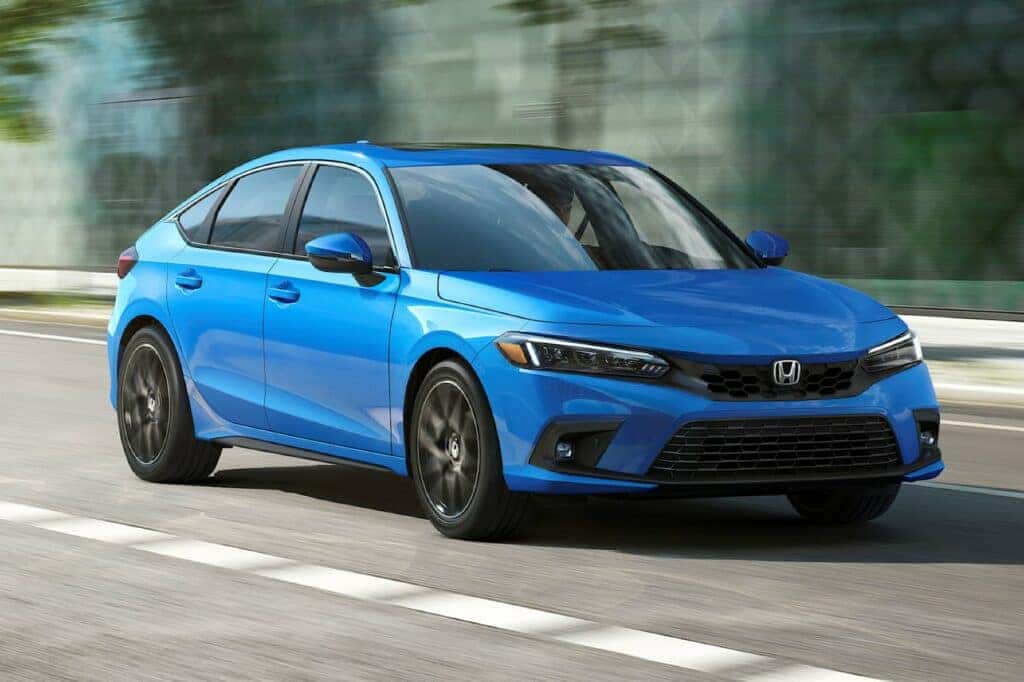 Its inner workings!
Free to download in the Apple App Store, the new Honda Driver Coaching App provides exclusive access to the onboard computer of many Honda and Acura vehicles which are equipped with Apple CarPlay to deliver real-time driving data and analysis.
Once the app is installed and the driver's iPhone is connected to his or her vehicle, then the Coaching begins! Among its benefits, it analyzes driver inputs including steering, braking and acceleration in real time, providing instructor for the driver when needed. After the lesson is complete, a calculated driver score is presented, allowing users to not only track their progress, but also have at their fingertips a summary of their drive with specific driving tips.
This app is truly an invaluable tool for inexperienced drivers, and is easy to use thanks to intuitive displays on the center touchscreen. Also available are a variety of driver training videos to view on a smartphone once the car is parked.
Because of the fact that nearly one-third of traffic fatalities involve drivers under the age of 25, Honda developed this app to effect change. To appeal to the audience it serves this app also includes a clever game component to ensure the lessons taught and learned are fun and engaging. The app also builds on Honda's mission of "Safety for Everyone," a time-honored commitment to advance safety for everyone on the open road.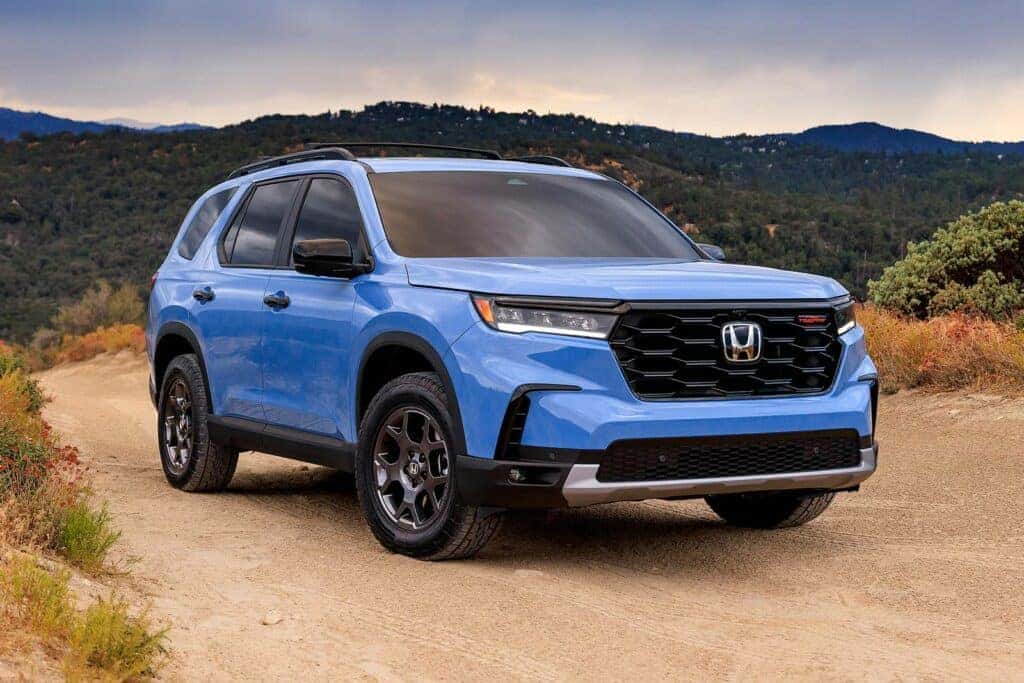 Its compatibility!
The Honda Driver Coaching App is compatible with a wide array of vehicles in the lineup. Those include: Honda Civic (2019-2020); Honda Insight (2018-2022); Honda Accord (2018-2020 and 2023 or newer); Honda HR-V (2023 or newer); Honda CR-V (2020 or newer); Honda Pilot (2023 or newer); and the Acura Integra (2023 or newer).
The app only works on models equipped with Apple CarPlay!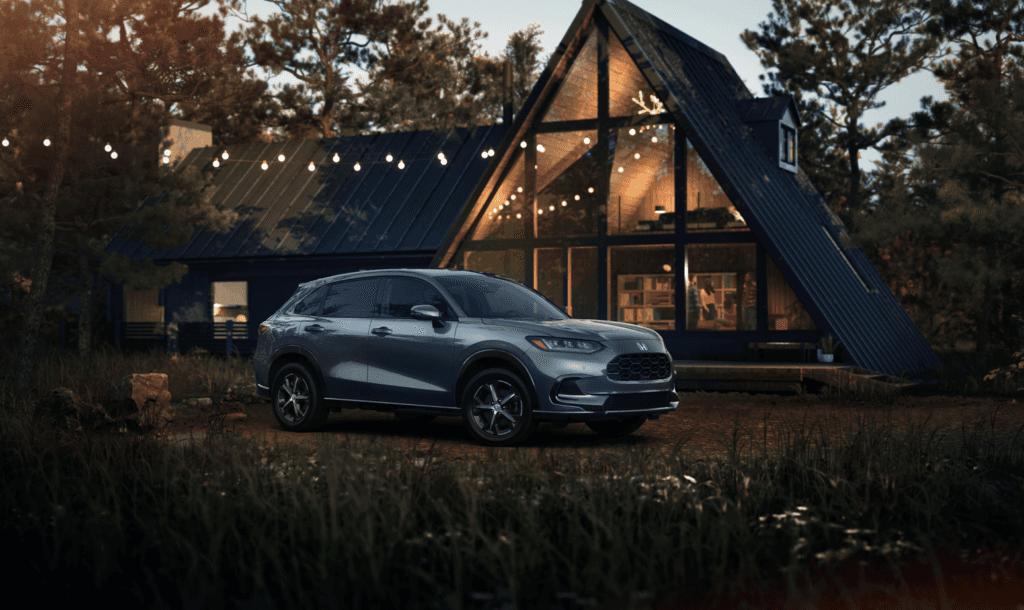 Its commitment!
This app, which goes well beyond driving tips, speaks to Honda's tried and true commitment to "Safety for Everyone," and is one more step toward the company's goal of zero traffic collision fatalities for both Honda motorcycles and vehicles by 2050. In working on that effort, Honda operates two of the world's most sophisticated crash-test facilities in Ohio and Japan and has under its belt numerous pioneering efforts in crashworthiness, collision compatibility and pedestrian safety.
These advanced safety features are made clear through Honda's proprietary Advanced Compatibility Engineering body structure and next-generation and driver and passenger front airbag technology, both of which are designed to provide the highest level of collision protection for the precious cargo within.
Its timing!
This app's release perfectly coincides with the end of school and start of summer — with teens hitting the road for a variety of excursions. "We hope our new Honda Driving Coaching app can positively influence young drivers and the safety of everyone sharing the road," MJ Foxley, Safety Strategy Leader of American Honda Motor Co. Inc., stated.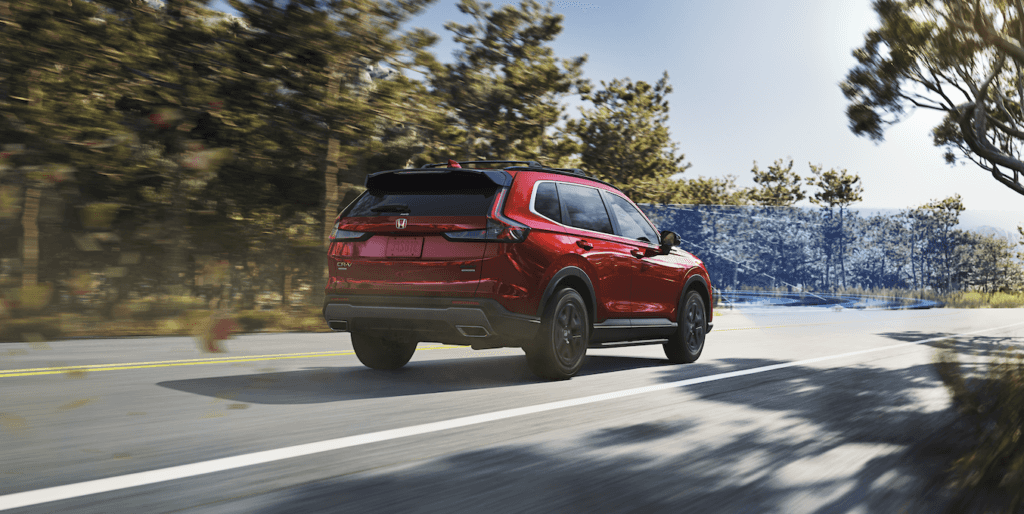 Its mission!
The statistics are real — and compelling! According to U.S. Centers for Disease Control and Prevention, 16-19 year old's are nearly three times more likely to have a traffic crash then someone 20 or older. Further, in 2020, car crashes resulted in the deaths of about 2,800 teens and injured another 227,000.
As a result, this app has clear goals in mind, and brings those goals to the forefront through such lessons as driving position, steering wheel operation, brake operation to start and other related topics. In providing more than just general tips, the app uses the driver's input to dictate those lesson and tips.
Free to download and reaping with benefits, this all-new app, released recently and available on certain models in the lineup, puts driver safety at the forefront. Teens have another teacher and one more means to be safer on the open road!