Honda Civic Type R Through History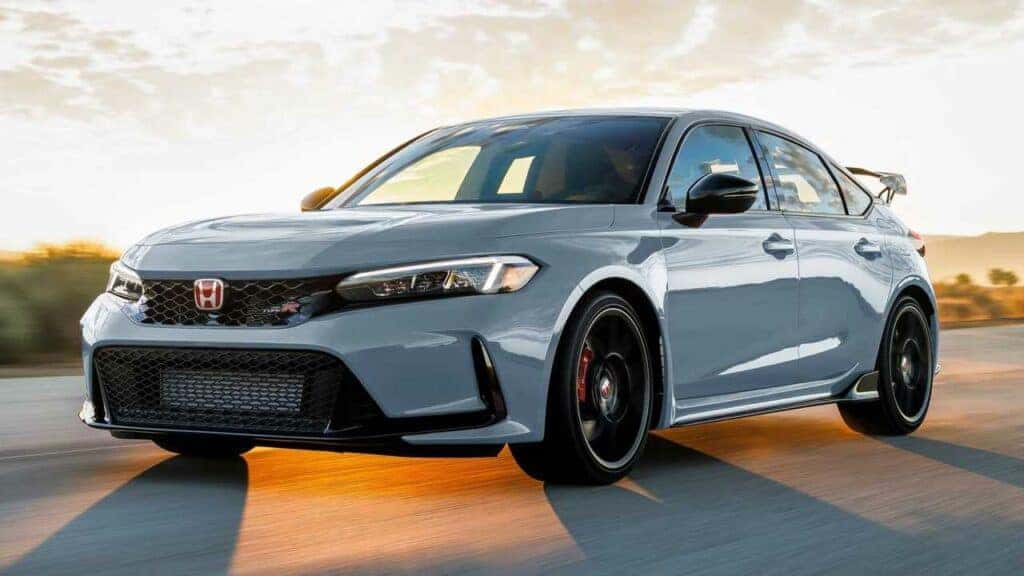 Hatchback's past!
Although the sixth generation Civic Type R was presented in 2022, the vehicle's history — specifically the Type R moniker — has more than 25 years under its belt. It has always been linked to performance, with a turbocharged engine and independent suspension introduced in later years, yet is considered the ideal car for just about every situation. See what the Japanese hot-hatch is all about!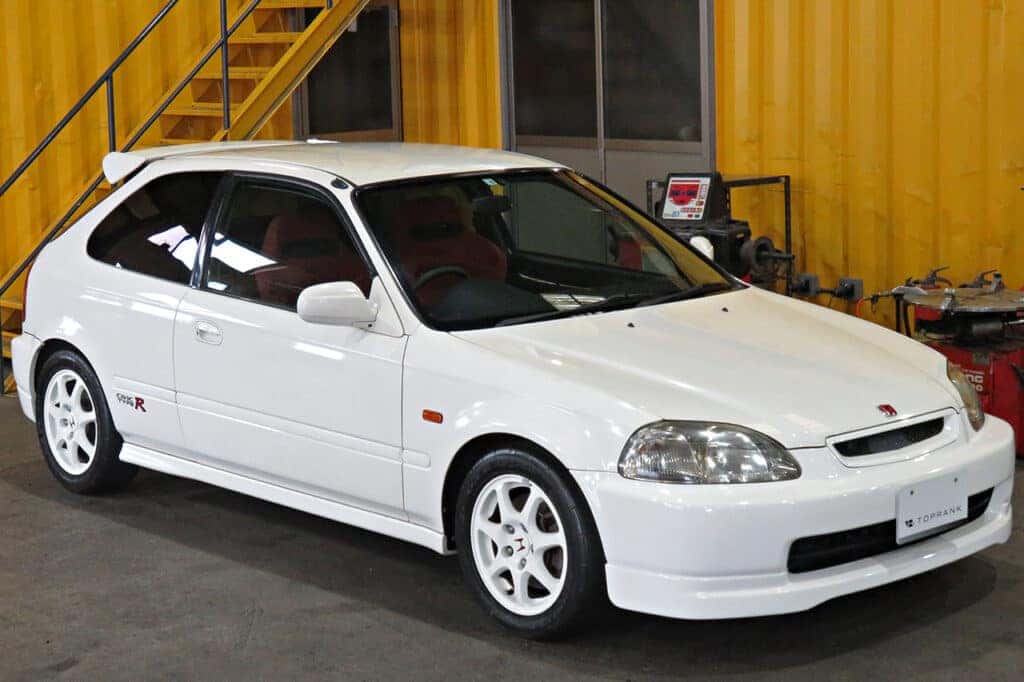 First gen: 1997-2000
The first Type R for Honda was a version of the NSX. This lightweight vehicle was presented sans power windows, air conditioning or sound deadening. Arriving in 1997, the first Civic Type R was originally based on the three-door Civic hatchback, which was both light and stiff. The car went on to transform the existing SiR into something that was well worth noting. In the area of power, the 1.6-L four-cylinder, which is now the legendary B16B, had its cylinder heads ported by hand to improve flow. The first gen Type R made 182 hp at an impressive 8,200 rpm. This power remained unmatched for more than two decades.
Within this vehicle, a close-ratio transmission had a helical limited-slip differential allowing for more traction, while the bare chassis was seam welded for rigidity. Inside, the Type R boasted Recaro seats, bright red floor mats and a unique Momo steering wheel. This vehicle was truly designed with a race track in mind with its crank windows and no air conditioning.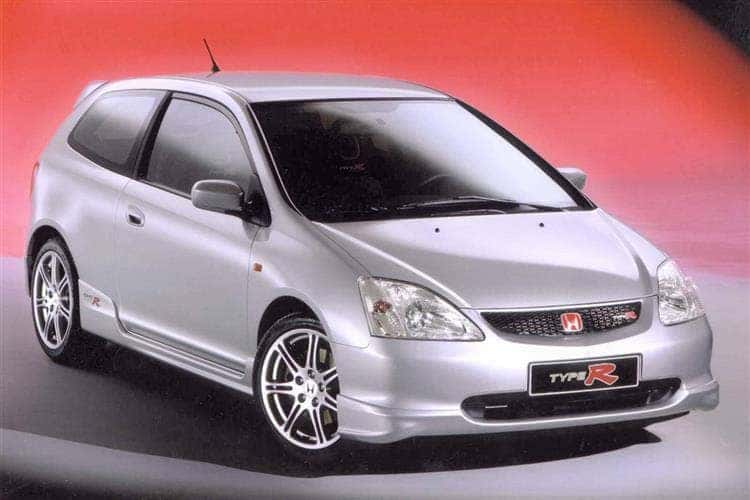 Second gen: 2001-2005
In 2001, a new generation of Civic was presented. Built in the UK and made just for the European market, this version was presented with a 2.0L K20A2 four-cylinder which made 200 hp. It featured a seam-welded chassis for stiffness, similar to the previous model, with this gen presented with a six-speed stick, but with no limited-slip differential. Also absent in this model were the red Recaro race seats, although Honda did make a special version for Japan that did get the seats and LSD. This vehicle also had a more powerful engine under hood, with a new intake and exhaust as well as higher compression resulting in 212 hp.
Of note in this generation is the fact that only the car for Japan had the signature Type R Championship white paint.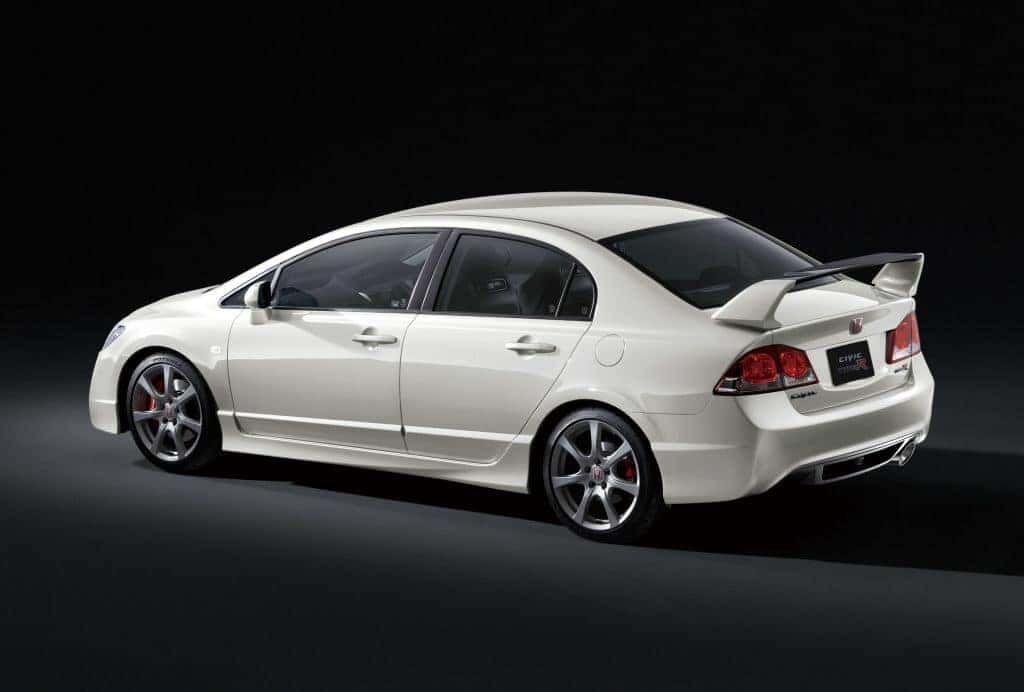 Third gen: 2007-2011
In this generation, a more definite split was realized, with Japan getting the model based on the Civic sedan, a version of the Canadian-Designed Acura CSX, and Europe getting another hatch, based on the completely different Civic model that Honda sold within this generation.
The sedan body style was first presented here, as well as more than three doors. Thanks to a 2.0L four that peaked at 8,200 rpm, 222 hp was made. Also, Honda used bonded aluminum in the chassis in place of welded steel. This Type R was the first CTR that appeared to have a different exterior. That was made clear with a big rear wing and more aggressive bumpers along with side skirts.
This gen was dubbed the "real driver's Type R," complete with a futuristic look for Europe's car, although still a three-door hatch. This vehicle gave 198 hp, with changes that resulted in a more accessible torque.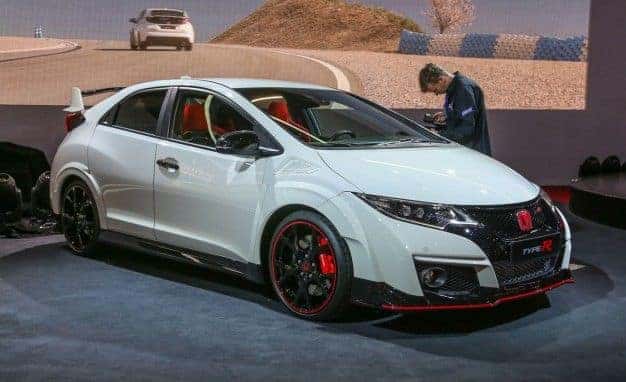 Fourth gen: 2015-2017
The presence of a turbocharger for the first time marked this fourth generation, once again used on the Euro-spec hatchback and built in the UK. This increased doors to five from three, and featured a turbocharged 2.0L engine which made 306 hp. Torque took a big jump, with the addition of boost, amounting to 295 lb-ft available over a wide rev range. This generation also featured a mechanical limited-slip differential again, as well as a six-speed stick.
This gen differed in the presence of two-stage adjustable dampers and a special front strut. This design element enabled the vehicle to stop the torque from ripping the wheel out of the driver's hands. In short, this gen was much stronger on both the road and on the track.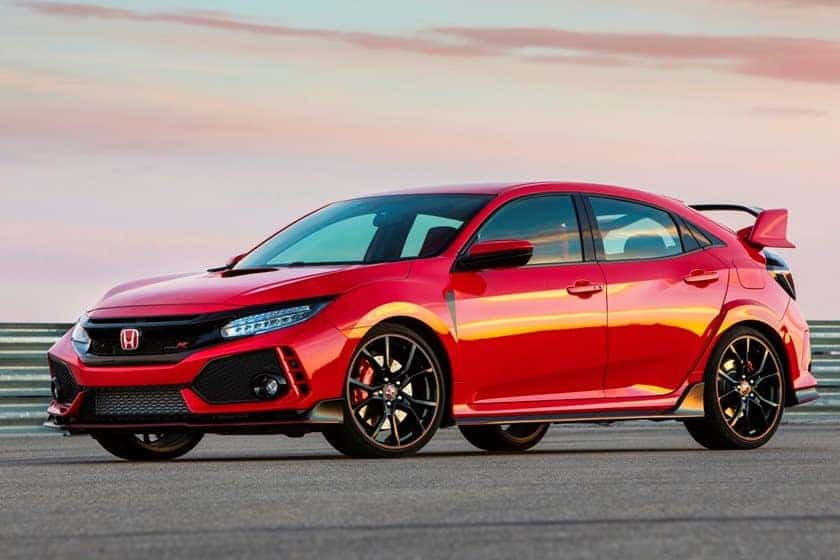 Fifth gen: 2017-2021
An all-new car, the 2018 Honda Civic Type R finally came to Canada. It featured the same 2.0L turbo four as the former European model it replaced, as well as was built at the same UK factory. The engine was also similar to the previous generation with 306 hp. Changes included adaptive dampers, a six-speed stick and a mechanical limited-slip differential. Considered the largest and heaviest Type R, it was also the quickest.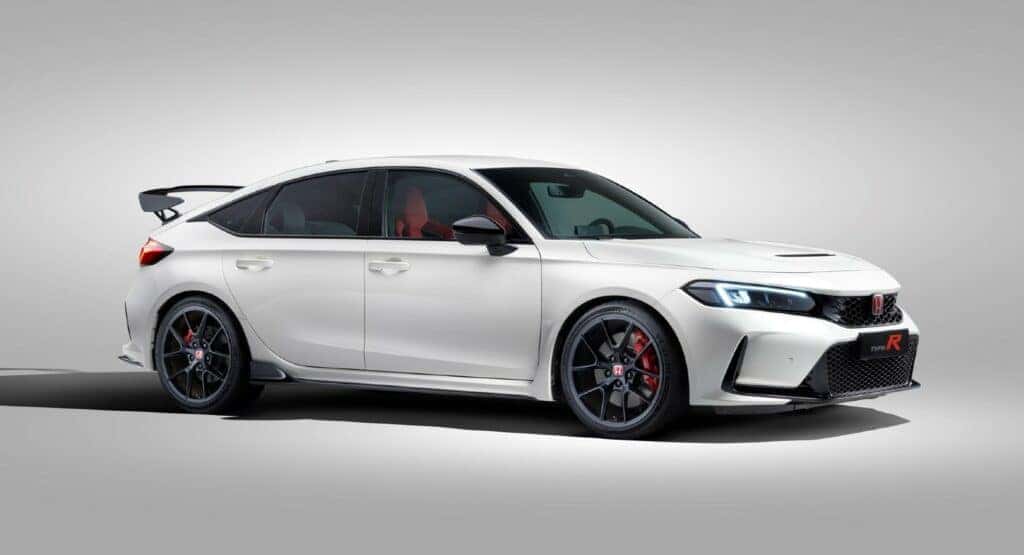 Sixth gen: 2022-
What is considered the latest Civic Type R finally makes its debut, also returning to the car's original form. More sedate in appearance than any CTR since the third generation, this Honda offers the same 2.0L turbo-four, but with a bit more power, as well as the six-speed stick. This gen is known for its speed, setting records along the way.
Through the generations, Honda has provided all-out performance when it comes to the Civic Type R. Changes along the journey only served to perfect an already desirable automobile.