2024 Honda Prologue to have google built in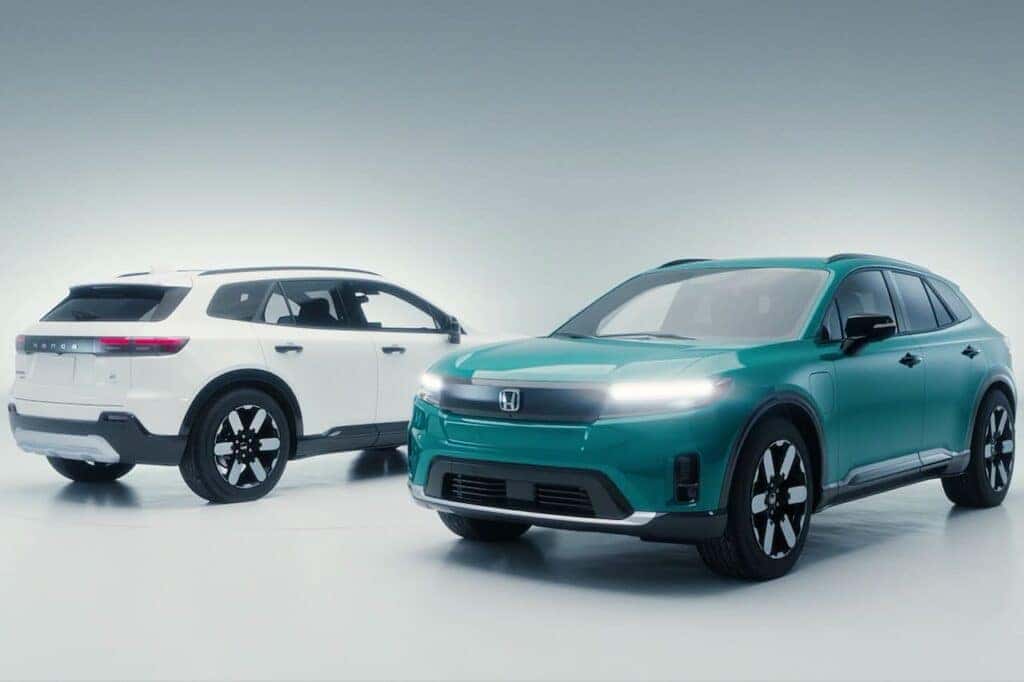 Hey Google!
Introducing the first Honda SUV to integrate Google built-in — the 2024 fully electric Prologue, expected to go on sale in early 2024 and give customers the latest and greatest digital services technology and features. Those include wireless Google built-in and wireless Apple CarPlay and Android Auto compatibility — desired and expected by today's motorists! Pre-sales begin this fall — see what's in store!
Here's more….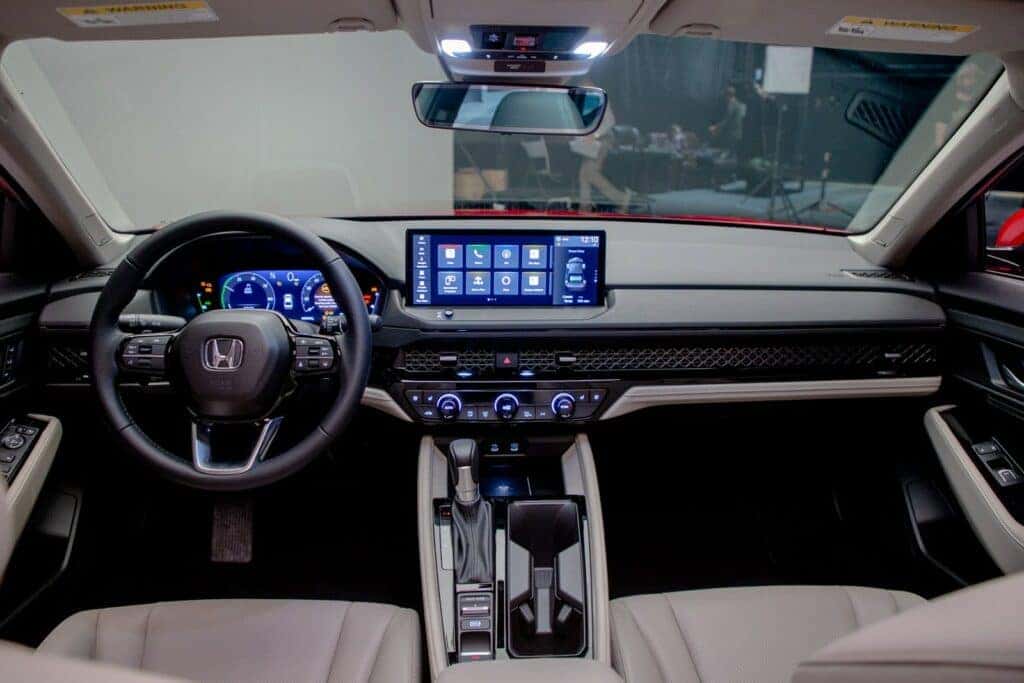 Its start!
Google built-in debuted on the 2023 Honda Accord Touring hybrid, and for the Prologue will represent the first Honda SUV to come with this feature. It will be presented as standard on all Prologue trims, and include such popular apps like Google Assistant, Google Maps and more on Google Play.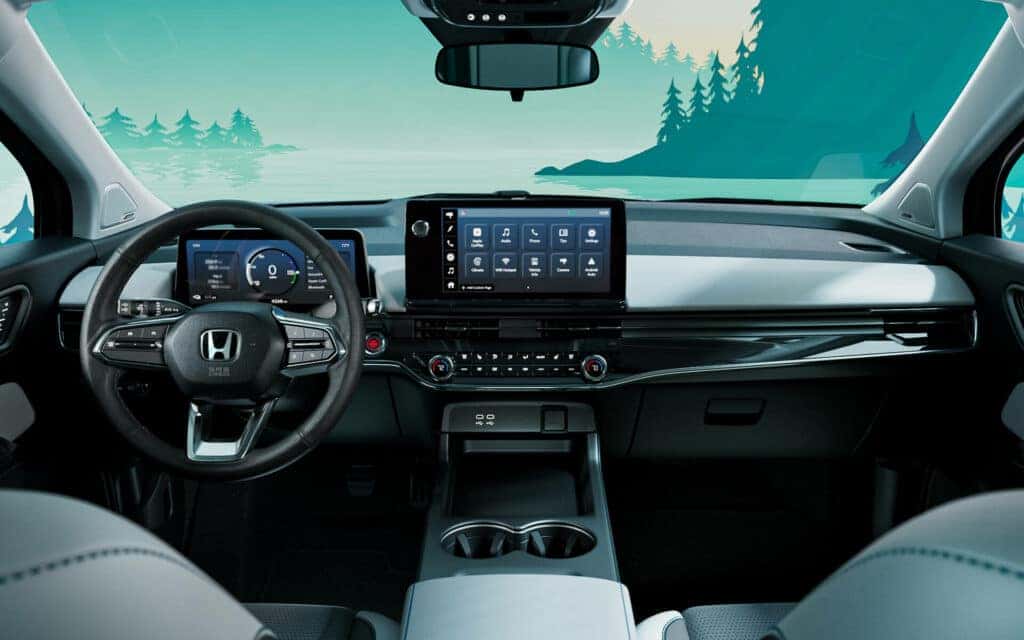 Its features!
Google built-in will have built in like the name makes clear Google Maps, Google Assistant and Google Play, all of which provide easy access to third-party apps as well as navigation information.
Google Maps provides for EV owners the confidence to embark on any and all adventures — with route planning — and finding charging stations — all taken care of! This feature also estimates charging time required to meet one's destination and can initiate preconditioning of the EV battery when the destination is a DC fast charging station.
In addition to the Google apps which are already embedded, drivers will enjoy a number of other intuitive technologies, all of which were integrated into Prologue's cabin that is chock full of tech! Those include an 11-inch digital driver instrumentation display, an 11.3-inch center touchscreen and wireless Apple CarPlay and Android Auto compatibility. Also inside will be Honda's first pocket type wireless smartphone charger. A 7×3-inch head-up display and a 12-speaker Bose premium audio system will also be available.
On top of this leading technology, the Prologue will also reap the benefits of fast and secure Over the Air software updates to key vehicle computer modules — enhancing functionality and capability.
"Honda's long-standing in-vehicle tech collaborations will Google and Apple allow us to offer our customers their choice of intuitive and accessible digital services that will enhance the ownership experience of the all-new 2024 Honda Prologue," Raj Manakkal, assistant vice president, Digital Services Development for American Honda Motor Co. Inc., said.
This first — a Honda SUV integrating Google built-in — is just one of the many ways the automaker is bringing the latest and greatest technology to their customers! With a goal to enhance the in-cabin experience and link drivers to all the information they may need to be safe and confident behind the wheel, this addition is one of the best! Reserve your Prologue today, and experience the latest and greatest technology!