2021 Honda Civic Type R Limited Edition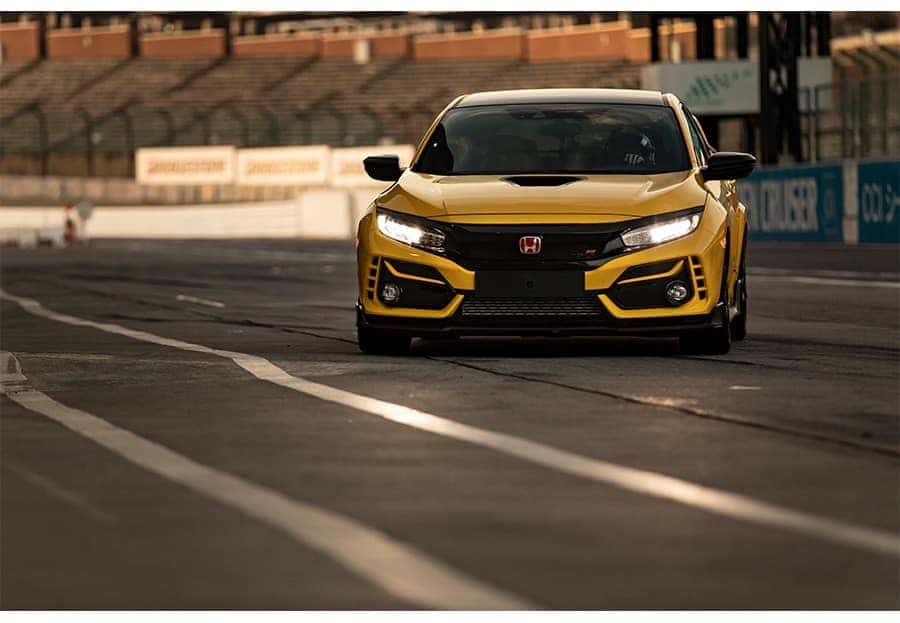 Life in the (FASTEST) lane….
Honda has announced a limited edition for 2021 so get set to take your driving to the next level! Life is indeed in the fast lane when it comes to Honda's Civic Type R Limited Edition, a vehicle that has exclusivity is at its core. Available in a unique production run of just 600 units, this Limited Edition in Exclusive Phoenix Yellow is track ready with a design that is a tribute to Honda's heritage. Featuring the latest in performance technology and chock full of features and modifications, this Limited Edition is race focused and breaking records. See what this hot hatchback is all about! Jay Honda located on Broadway avenue in Bedford Ohio understands their commitment to success. Similar to the Jay Honda specials in Bedford, Jay Honda wants to peak your interest in a new vehicle.

What it can do and why!
Considered the fastest front-drive car to lap the track in many scenarios, this Limited Edition features a better time than the Megane RS, thanks to the fact that 46 pounds has been shed from various areas. This lighter, louder version lapped a 3.6-mile track in 2:23:993, becoming the fastest front-drive car around. This hatchback rides on forged aluminum BBS wheels that reduce unsprung weight by 18 pounds, with the automaker also stripping out 28.2 pounds of sound-deadening material.
Under hood, the Limited Edition uses a 2.0-liter turbo 4 that makes 306 horsepower and 295 pound-feet of torque. Power is sent to the front wheels exclusively through a 6-speed manual transmission.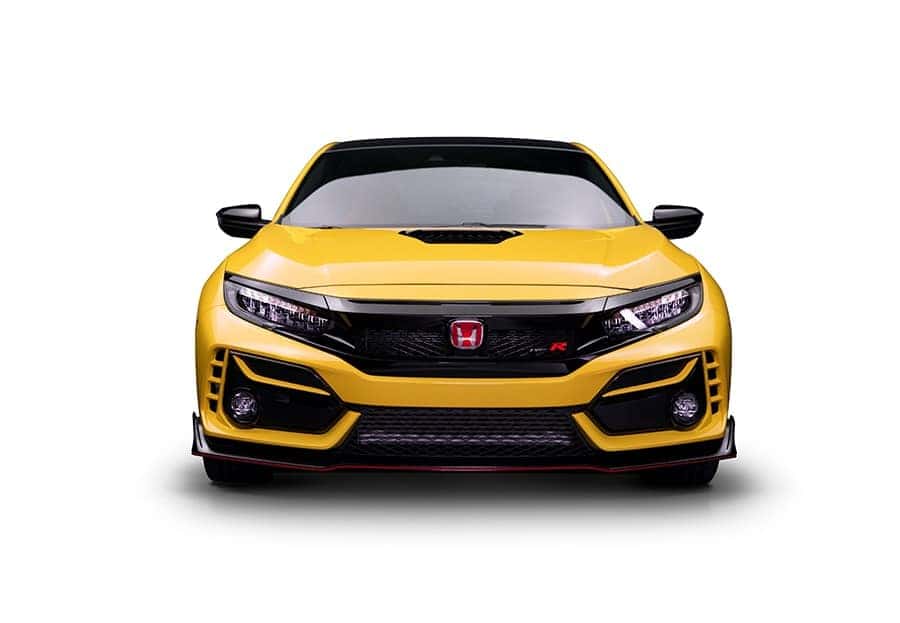 Its look/technology
This vehicle pays homage to the past Type R Limited Edition models with its unique and exclusive Phoenix Yellow color coupled with gloss-black accents. Also inside is the Honda LogR, introduced last year. It features a datalogger app that measures your track performance in real time, bringing onboard computer data to your smartphone via Apple CarPlay and Android Auto integration. It's as simple as checking how your lap times stack up after each and every drive. With the Auto Score feature, drivers can play back their session through the app and check in on their scores in the areas of acceleration, braking, turning, straightaways and overall performance. Take it one step further and compare your scores to data from Honda professional drivers.
This Limited Edition's look is rounded out with 20-inch BBS forged-aluminum wheels and Michelin Pilot Sport Cup 2 Tires.
New changes for 2021
Weight is not the only change for 2021, although Honda previously revised the damper tuning for last year's model, and this rings true for the Limited Edition. This also includes the addition of a more capable processing module that sends 10 times the amount of data to the dampers per second over the pre-mid-cycle-refresh. Also added to this model is lighter, two-piece front brake rotors and brake pads with a reworked compound. The move to a two-piece rotor also assists in preventing deformation from excess heat when tracking. Updated lower ball joints with reduced friction have the ability to add more immediacy to turn-in, and the revised rear control-arm bushings are now 8 recent stiffer than before.
Another change is that Honda has recalibrate the steering tuning, resulting in additional precision and feedback.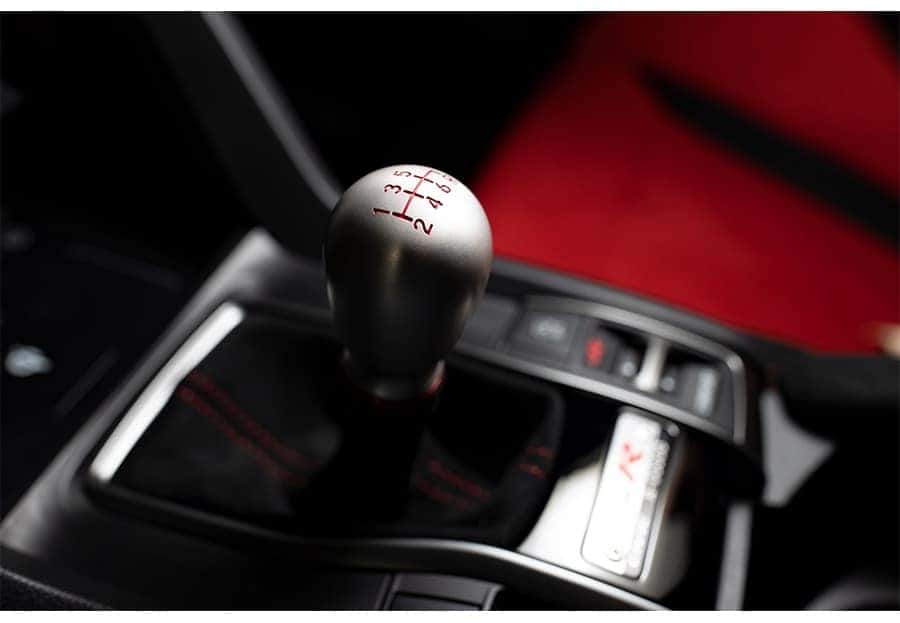 More features/interior look…
The Limited Edition will boast pumped-in Active Sound Control, which amplifies or adds to the engine's sounds in the cabin based on the chosen drive mode. This model comes standard with Honda Sensing driver-assistance and safety suite.
The Limited Edition has a larger grille with revised air intake, new Alcantara-wrapped steering wheel, weighted gear knob, low deck rear spoiler, stealthy aerodynamic styling and the list goes on! The Phoenix yellow, previously found on the integra type R, is sharply combined with black mirrors and a black contrasting roof. The contrast continues with a red interior up against the yellow theme outside.
Exclusivity continues…
Only 100 are available in Europe and 600 in the United States, making for the least amount of units produce for an edition for Honda in its history here in America. In Japan, just 200 will be made and 100 in Canada, resulting in only 1,000 worldwide. Track testing in Japan makes clear that it is a record breaker! This car will be exclusively built and be released late summer or early fall!
The Limited Edition, set to be released late summer or early fall, does not yet have a price determined. It saves 46 pounds over the standard issue type R in America, due in part the new 20 inch wheels. These slight tweaks to the limited edition model are enough to make them stand out from the regular R and definitely enough to make it stand out to fans of the brand.
The swank factor is found here and life is indeed in the fast lane! Track ready and featuring the latest in Honda Performance Technology, the 2021 Honda Civic Type R Limited Edition is the hottest hatchback around! It is getting a special-edition variant with even greater performance. Wait for the big reveal!