11th Generation Honda Civic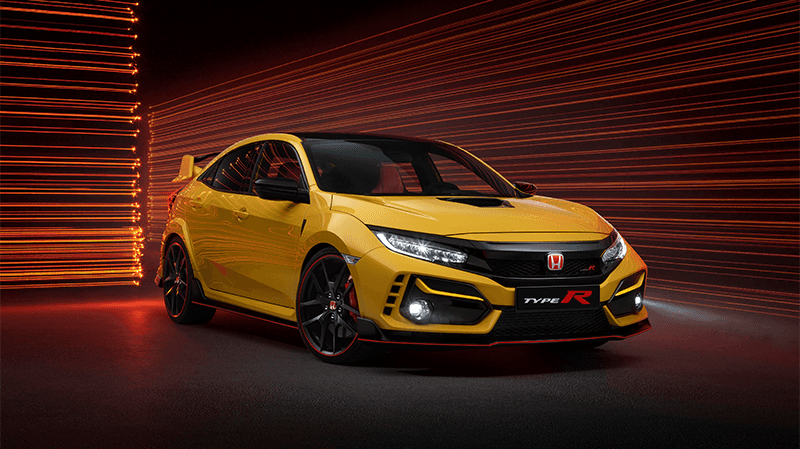 Replaced. Renewed. Redesigned
See what's on the horizon with the 11th Generation Honda Civic
Expected to be completely redesigned and debut in 2021, the 11th generation Honda Civic has a refresh that is rooted in style, leading technology and pure power. The vehicle in the compact lineup to be unveiled in Spring 2021 will be sleek, sporty and a sedan that meets the needs of today's drivers. Jay Honda located on Broadway avenue in Bedford Ohio understands their commitment to success. Similar to the Jay Honda specials in Bedford, Jay Honda wants to peak your interest in a new vehicle.

What we know so far….
The 10th generation Civic went into production in September 2015, with the current product cycle for Honda models being about six years. Therefore, the 10th generation Civic is going to reach the end of its production run in 2021.
Sedan and hatchback models will carry over into 2021, but the Honda Civic coupe is being discontinued with the 2020 model year. With this 11th generation launch, it will be the first time in decades without a coupe variant. This change was attributed to low sales for that body style.
It has also been released that the Si will return for this new generation, although production of the current Si will halt after the 2020 model year to prepare for the arrival of the new model.
The 11th generation Honda Civic is expected to be completely redesigned for the 2021 model year. Styling may evolve on the same trajectory as the recently refreshed Honda Odyssey. As a result, the Civic will have a sleeker look while slightly minimizing the chrome brow up front. At the back of the vehicle, the crab clads taillights will most likely be abandoned in lieu of something more understated.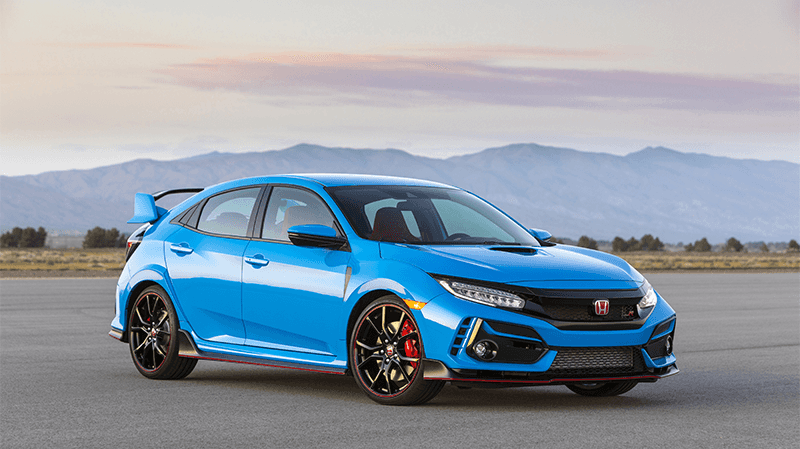 Other style features in the 11th Generation model include full LED headlights with LED Daytime Running Light, Sport Fog Lamp and power retractable door mirror with LED Turning Signal. The vehicle will be equipped with 17-inch Racing Alloy Wheels and is presented with a shark fin antenna, rear Combi Lamp with LED bars, LED High Mount Stop Lamp, heat redirecting Green Tinted Glass and a premium dashboard. Drivers can expect a sophisticated interior design overall.
Also inside, new technology will be presented with a larger infotainment system including updated software, a larger screen in the instrument cluster and a push-button gear selector for the automatic transmission.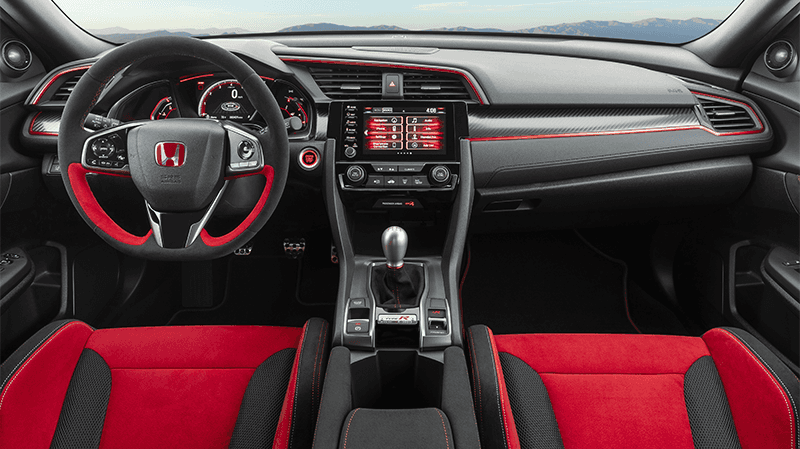 The automatic transmission option is likely to continue to be a CVT and it is hoped that the manual transmission remains in 2021. It is expected that this vehicle will be powered by a 1.5-liter turbocharged four-cylinder, although it is uncertain if the base 2.0-liter inline-four will continue within the lineup. There will likely be a greater focus on hybrid models.
The Honda Civic Type R hatchback in the new model design will feature reshaped headlights and taillights, as well as a completely different interior look. That includes a new steering wheel design and a tablet-style infotainment display sticking out of the dashboard. It will also feature slightly lower and wider proportions.
An 11th generation Honda Civic will be new and exciting and well worth the wait! This trusted brand brings forth new style elements both inside and out with the 11th generation and a sleek and sporty sedan will be the result!  Replaced, renewed, redesigned. See what is on the horizon!